About FB Search International

FB Search International was founded by Albert Lim, MBA, a Malaysia based executive search consultant with extensive experience across a variety of industries and executive functions. We commenced operations in Malaysia in March 2011.

We are an executive search firm specializing in direct head-hunting of middle to senior management positions. We have search consultant strength of 3. Our consultants have extensive commercial and industrial experience.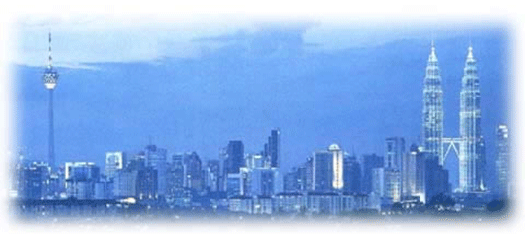 © 2011 FB Search International. All Rights Reserved.